Strategy Through Technology
Strategic Dimensions is a technology advisory company which delivers business solutions accurately aligned with corporate strategies. With expertise spanning enterprise resource planning, customer relationship management, business intelligence, portals and mobile. Strategic Dimensions is recognised for linking strategy, innovation and technology to solve our clients' most complex business issues with sustainable technology solutions that improve profitability and support strategic goals.
Strategic Dimensions offers consulting, implementation, support and maintenance services for clients across Southern Africa. With proven delivery capability across open source and proprietary software platforms, expert teams provide the highest quality advice and support to companies and their stakeholders facing a wide range of operational and strategic challenges.
Our Vision
To impact the African landscape by nurturing innovation and sustainability
Our Mission


Fuse ideas and technology to build innovations that deliver real value.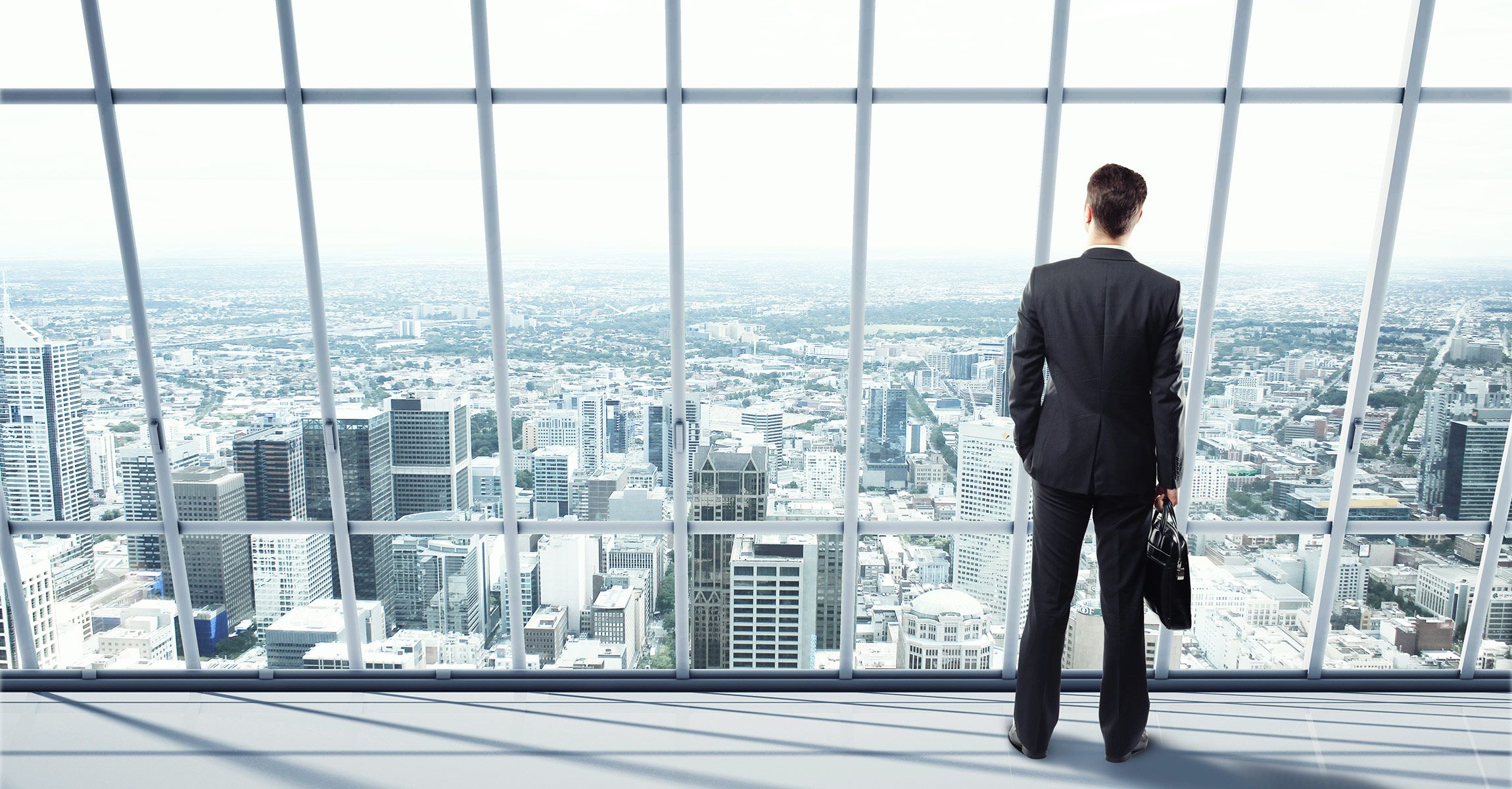 Access scarce resources with unique skill-sets and broad experience, able to help you formulate strategy, or create and implement technology projects—while reducing risk.


Our References




.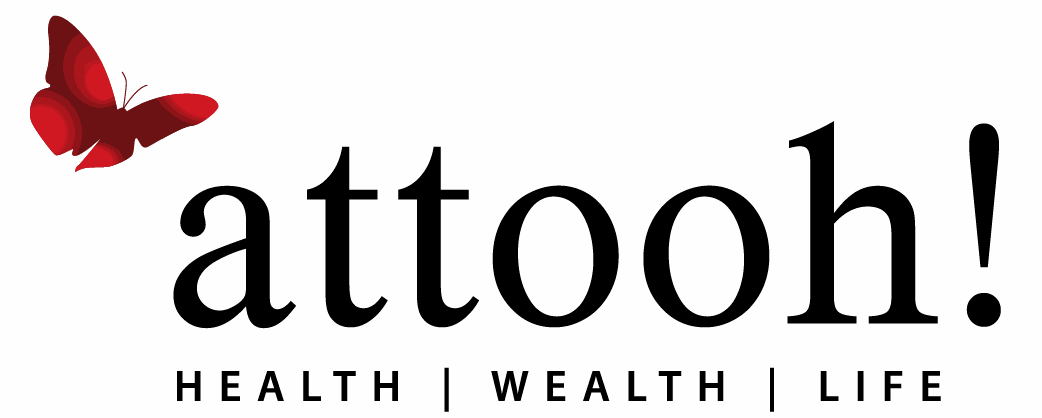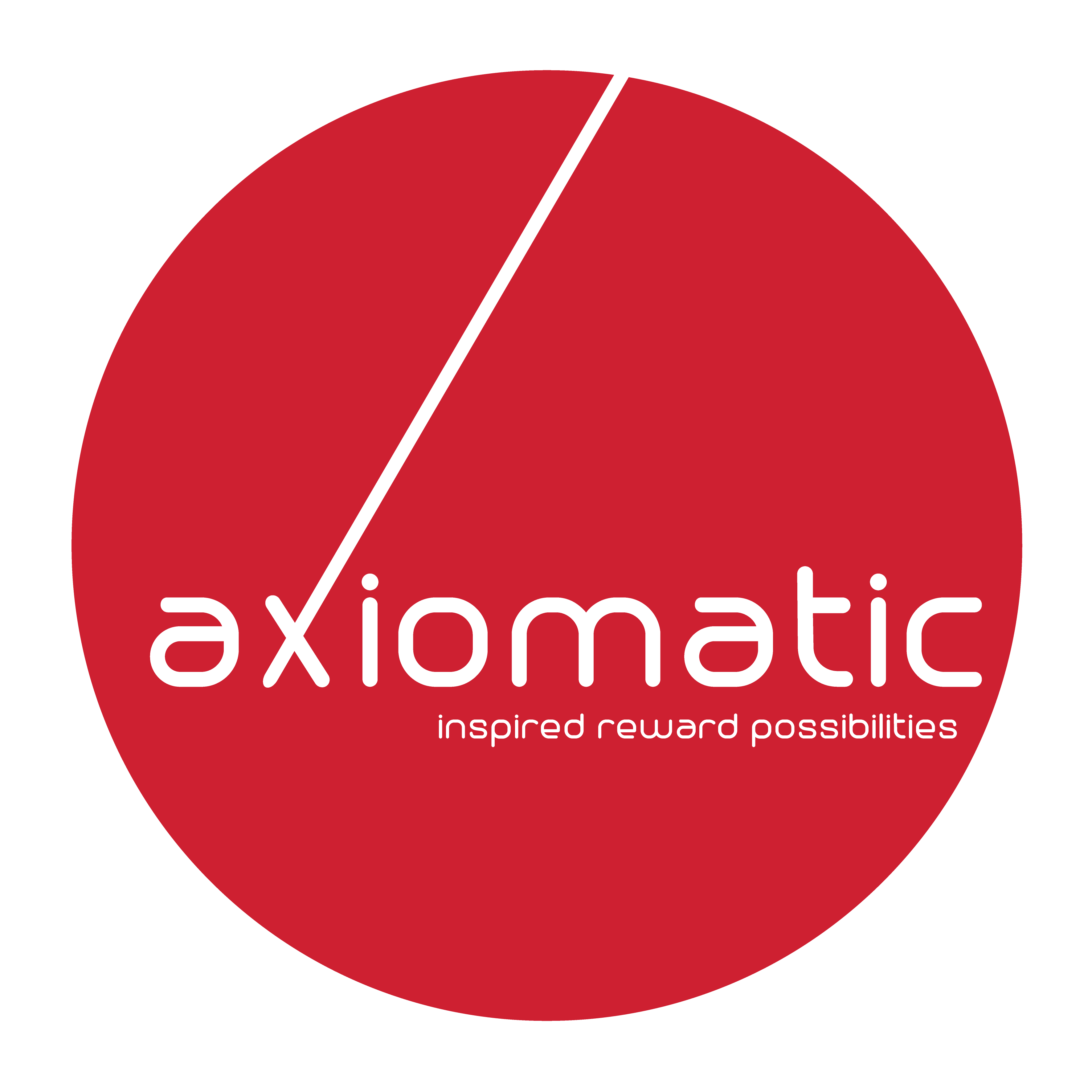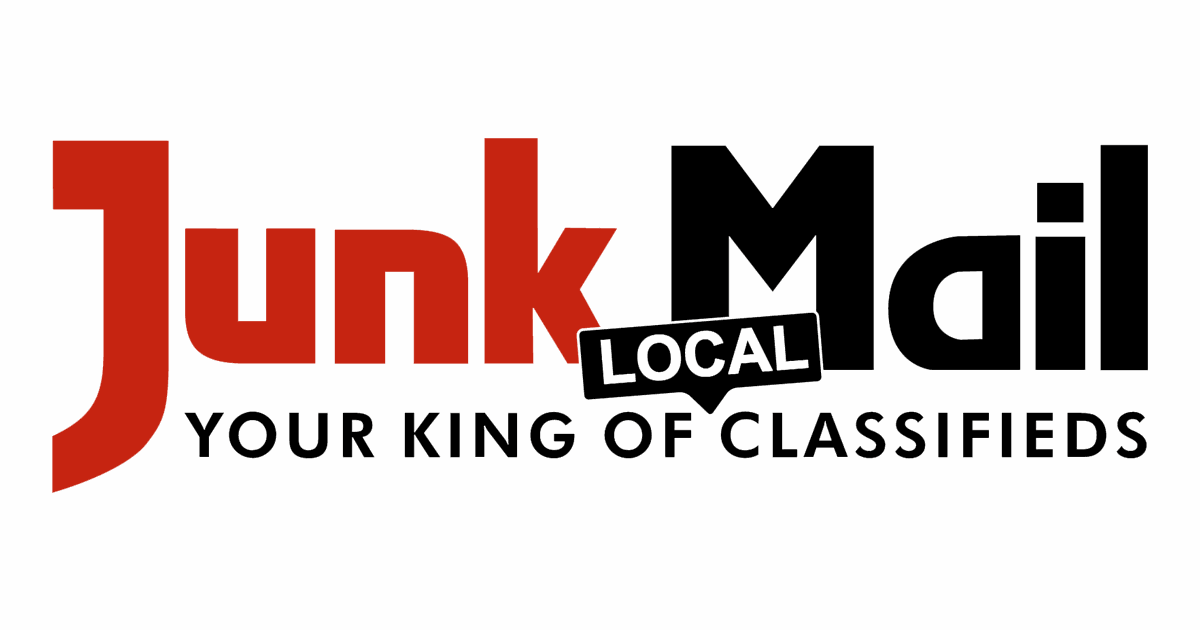 Our Services
Technology moves fast, and understanding which technologies are ready for commercial use and how to integrate them into existing IT environments is a highly skilled job—with plenty of risks. In addition, finding the right talent and keeping its skills updated is in itself a challenge. Our skilled team offers the following range of services:



ARCHITECTURE
A flexible, adaptive architecture is at the heart of a technology infrastructure geared to meet changing business requirements. Strategic Dimensions delivers the expertise to understand your business and deliver the services you need.
APPLICATION DEVELOPMENT

Open source software is the basis on which Strategic Dimensions builds solutions for better business. Our Application Development capability means we can meet the challenge with software designed to meet specific requirements.
MOBILE SOLUTIONS

In an increasingly mobile world, Strategic Dimensions puts company information and applications on your handset. Mobile Solutions boost productivity, improve efficiency and deliver unrivalled convenience for business on-the-go.
CONSULTING SERVICES

The knowledge, experience and skill of Strategic Dimensions consulting experts is at the core of our ability to analyse, understand and optimise your business using available technology solutions.
BUSINESS INTELLIGENCE

Big data is just bits and bytes unless you can turn it into actionable insights that deliver bottom-line results. Strategic Dimensions' solutions for Business Intelligence help improve decision-making and support the creation of customer-centric solution.
SYSTEMS INTEGRATION

Siloed systems hamper workflow and limit performance. Strategic Dimensions understands the necessity for systems that exchange information, improve automation and deliver a holistic view of your operations.
PROJECT MANAGEMENT

Deploying enterprise technology is complex and potentially risky. With proven project management skills, Strategic Dimensions starts with clear business objectives, careful planning and rigorous execution to achieve the desired results on time and within budget.
Our Partners